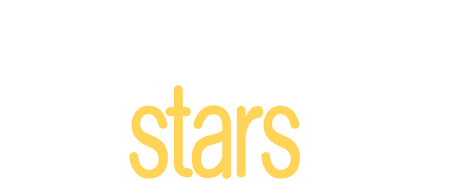 New York's Quality Rating & Improvement System
QUALITYstarsNY is New York's Quality Rating and Improvement System (QRIS) for early childhood programs, providing support and resources to improve and sustain high quality across New York State. We believe that all early childhood educators are committed to the young children they work with and are always intrinsically motivated to improve their practice. QUALITYstarsNY exists because we believe that early childhood educators across the state deserve the support to engage in continuous quality improvement.
Participate in
Join QUALITYstarsNY and receive individualized, comprehensive support to improve the quality of your early childhood program. All types of regulated child care programs are eligible to participate in QUALITYstarsNY at no cost to programs. Interested in applying to QUALITYstarsNY?
Find an Early Childhood Program in Your Area
Search our interactive map to find early childhood programs participating in QUALITYstarsNY in your area! By participating in QUALITYstarsNY, programs demonstrate a commitment to excellence and are supported with a range of resources and expert guidance to create the best program they can for the children and families they serve.
Christina Kelly
As New York State's Quality Rating & Improvement System (QRIS) for early childhood programs, QUALITYstarsNY is committed to helping early childhood programs overcome the unprecedented challenges presented by COVID-19. [...]
JWahila
Early childhood programs interested in participating in QUALITYstarsNY must complete a few steps to prepare and complete the application process.
AGardner
A visual overview of how QUALITYstarsNY works, and the value that the process has.
JWahila
View this guide to the options you have for child care, with a breakdown of the different features of each.
AGardner
Check out our brochure for help finding and promoting quality early learning experiences for your child!