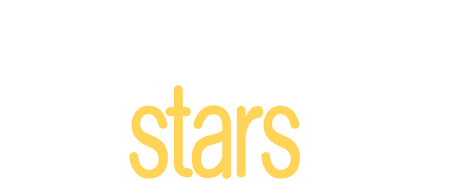 New York's Quality Rating & Improvement System
QUALITYstarsNY is New York's Quality Rating and Improvement System (QRIS) for early childhood programs, providing support and resources to improve and sustain high quality across New York State. We believe that all early childhood educators are committed to the young children they work with and are always intrinsically motivated to improve their practice. QUALITYstarsNY exists because we believe that early childhood educators across the state deserve the support to engage in continuous quality improvement.
Participate in
Join QUALITYstarsNY to receive individualized support and resources to enhance the quality of your early childhood program. All types of regulated child care programs are eligible to participate in QUALITYstarsNY at no cost to programs. Interested in participating? Apply now or attend a virtual Information Session to learn more about QUALITYstarsNY and the benefits of participating.
Child Care Deserts Grant
It is required that providers awarded a Child Care Deserts grant participate in Start with Stars, a project of QUALITYstarsNY. Participation in QUALITYstarsNY is valued as a critical resource for newly licensed early childhood programs and we are honored to be included in this historical time of expansion. Start with Stars is an initiative designed, in part, to help newly licensed early childhood programs create a foundation for success right from the start.
jwahila
View this guide to the options you have for child care, with a breakdown of the different features of each.
agardner
Check out our brochure for help finding and promoting quality early learning experiences for your child!