OCFS has announced that eligible programs applying for the Workforce Retention Grant will receive double the original amount awarded for the use of staff recruitment.
Day care centers, group day cares and school-age child care programs can now receive $12,000 for their programs to recruit new staff and offer longevity bonuses to eligible employees. Licensed group family day care homes will receive $4,000; registered family day care homes will receive $2,000
Be sure to apply before the Sept. 15th deadline!
ATTENTION CHILD CARE PROVIDERS: DON'T MISS THIS FUNDING OPPORTUNITY!
If you run an eligible child care program, now is the time to apply for the New York State OCFS Workforce Retention Grant Program. This funding will be used to provide bonuses up to $3,000 for existing early childhood caregivers and to help programs recruit new staff by way of referral and sign-on bonuses.
To receive Workforce Retention Grant payments, program leaders must apply during the application period and be able to confirm all the following eligibility criteria:
They have an active license, registration, permit, or enrollment to provide child care.

They are currently open and "in good standing."
Programs must also have at least one child in their care who is not related to the provider or their employees on the date of application and on dates of future disbursements to maintain eligibility.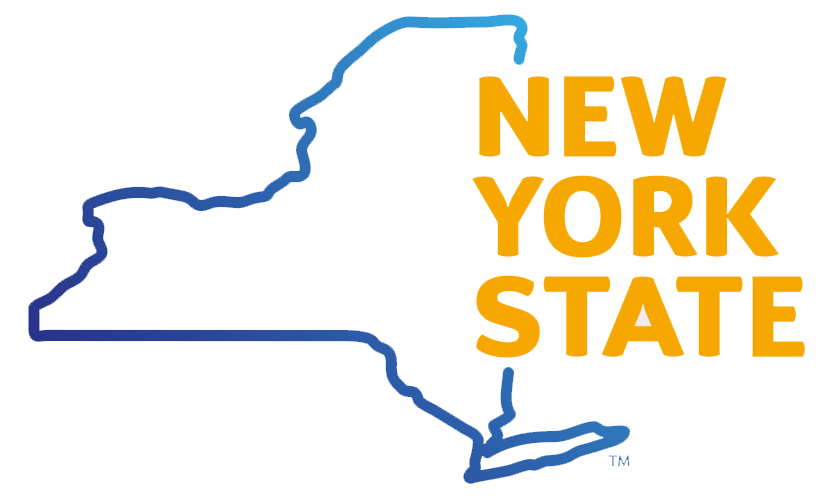 This grant was created in recognition of the early childhood field and workforce, which has been chronically underfunded and understaffed. Any program that meets the grant requirements, big or small, established or just starting out, should apply for this grant as a benefit to help support your hardworking staff, the children you serve, and New York's early childhood community.
"Our teachers work hard each day to provide care for our children… Receiving a bonus that says thank you and helps offset some of the rising costs today has been vital to our program. Our teachers were very happy that the retention bonus was made available. It has helped improve morale as we continue to work with our families."